Last week, renowned scientists published a very interesting white paper in cooperation with the SGE (Swiss Society for Nutrition).
The result is:
In the given COVID-19 situation, the panel of experts recommends strengthening communication for a balanced diet and targeted dietary supplements adapted to needs to support a well-functioning immune system in case of insufficient nutrition.
Selbst Blick.ch reported on this white paper.
There you can read: "People should take vitamin cocktail à la Trump"
It describes which dietary supplements Donald Trump received so that he could get fit again as quickly as possible.
And these supplements are recommended:
Vitamin D3
Zinc
Vitamin C
Omega 3
selenium
Order vitamin D3 + K2 in our shop!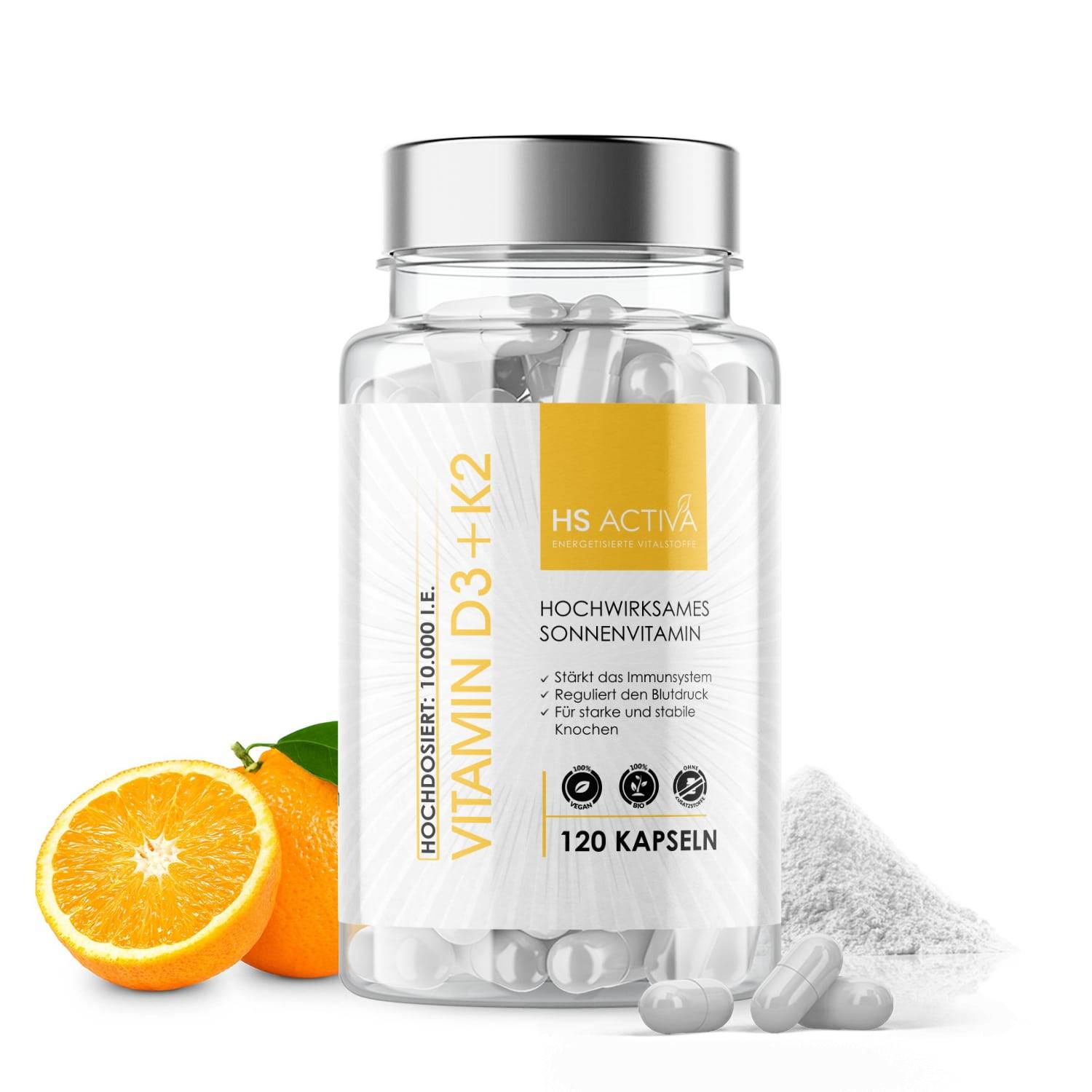 ✅ Suitable for: Stable bones, strong muscles, mental fitness, prevention of osteoporosis, athletic performance
✅ Vitamin D3 helps against the so-called "hibernation syndrome" (depression, mental exhaustion, restlessness and sleep disorders etc)
✅ Highly dosed for your immune system and well-being
Order Zinc Plus C in our shop!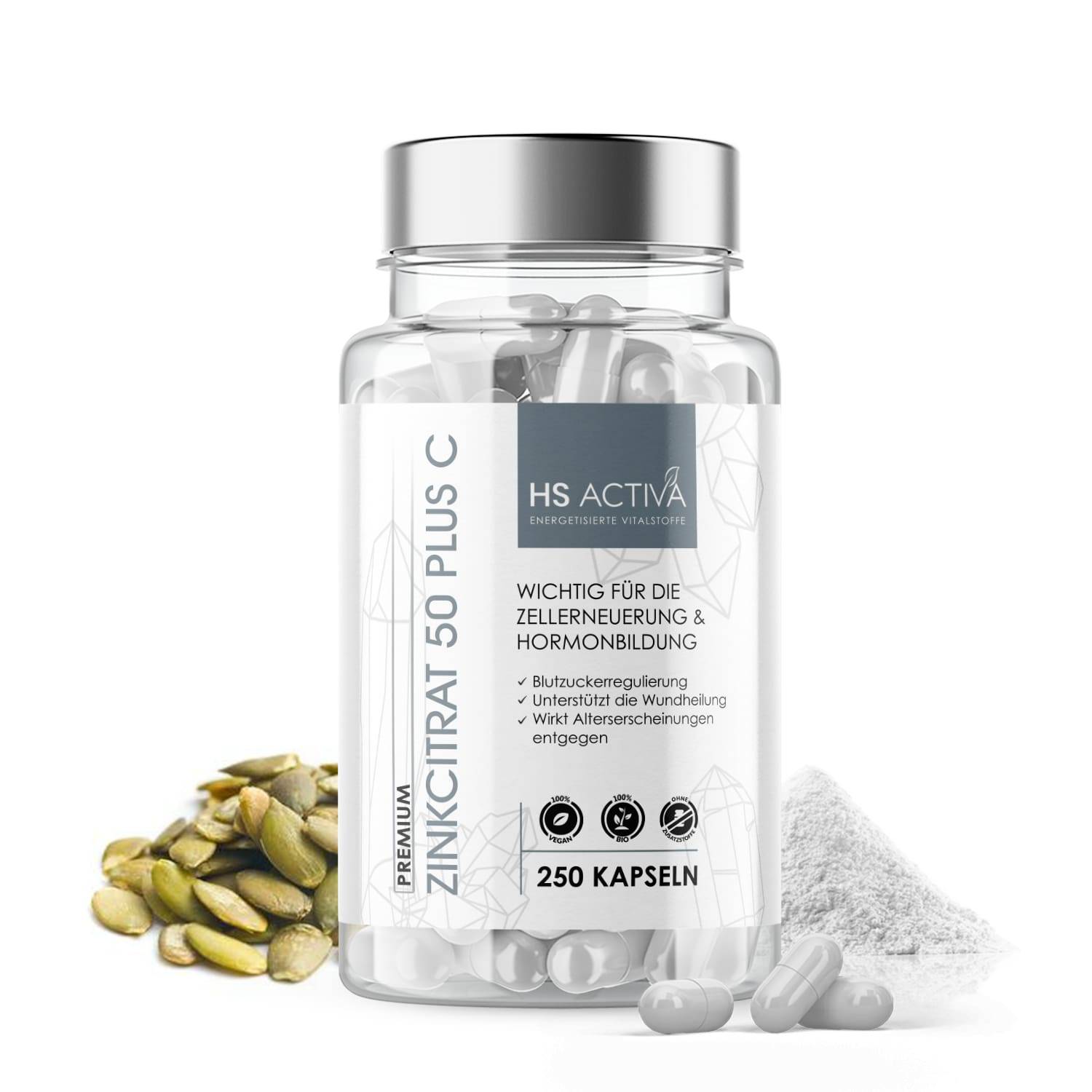 ✅ Cell renewal:The trace element zinc converts proteins from food into the body's own protein
✅ Blood sugar regulation: Zinc is also part of the insulin regulation of the pancreas
✅ Vitamin C is added: it is considered a cofactor for zinc and increases its effectiveness.
Order vitamin C + bioflavonoids in our shop!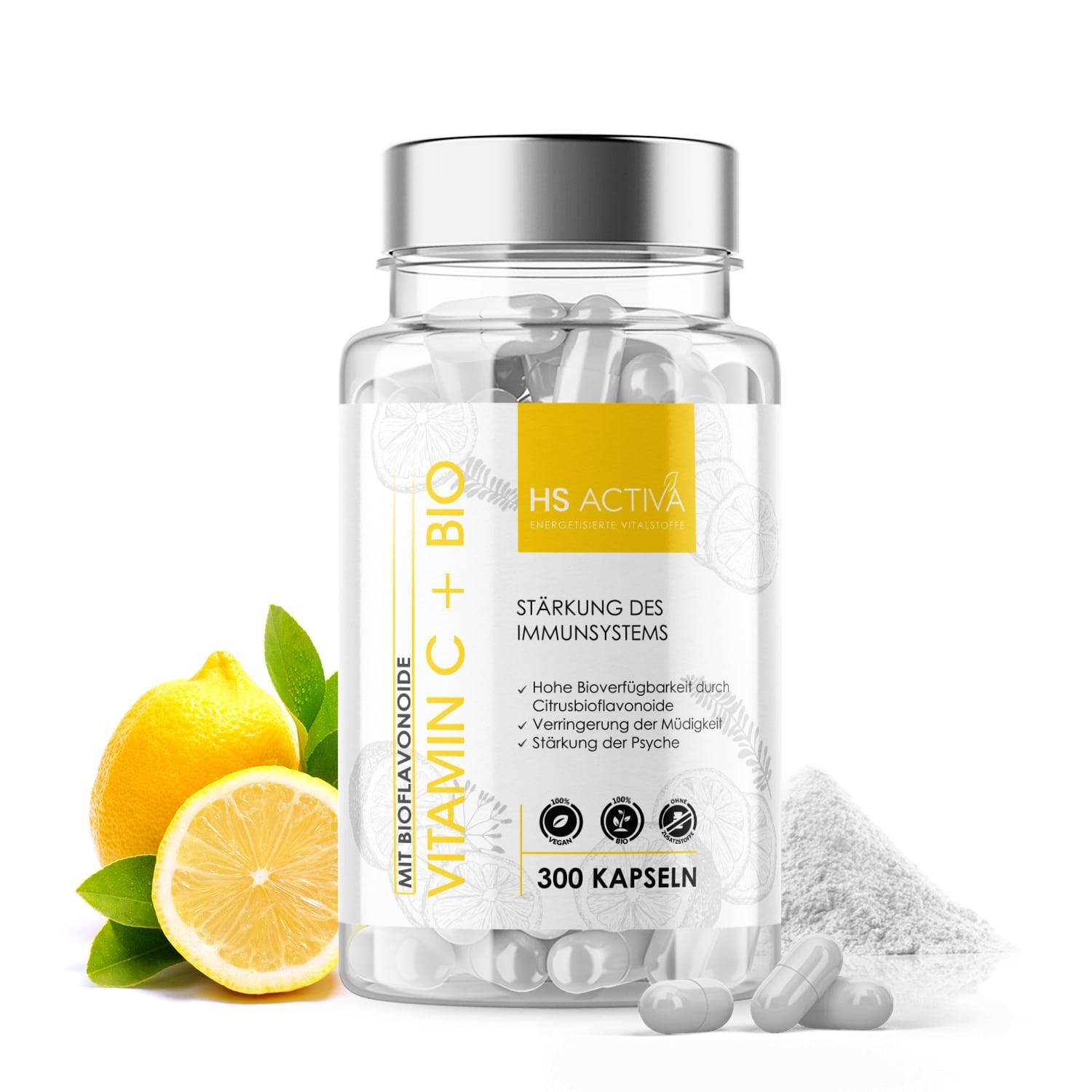 ✅ 500 mg natural vitamin C per tablet!
✅ Helps with tiredness/fatigue and contributes to normal mental function !
✅ 100% vegan and without additives: Without gelatine and other animal components!
✅ High bioavailability through citrus bioflavonoids, which increases the bioavailability of vitamin C !
Order vegan Omega 3 in our shop!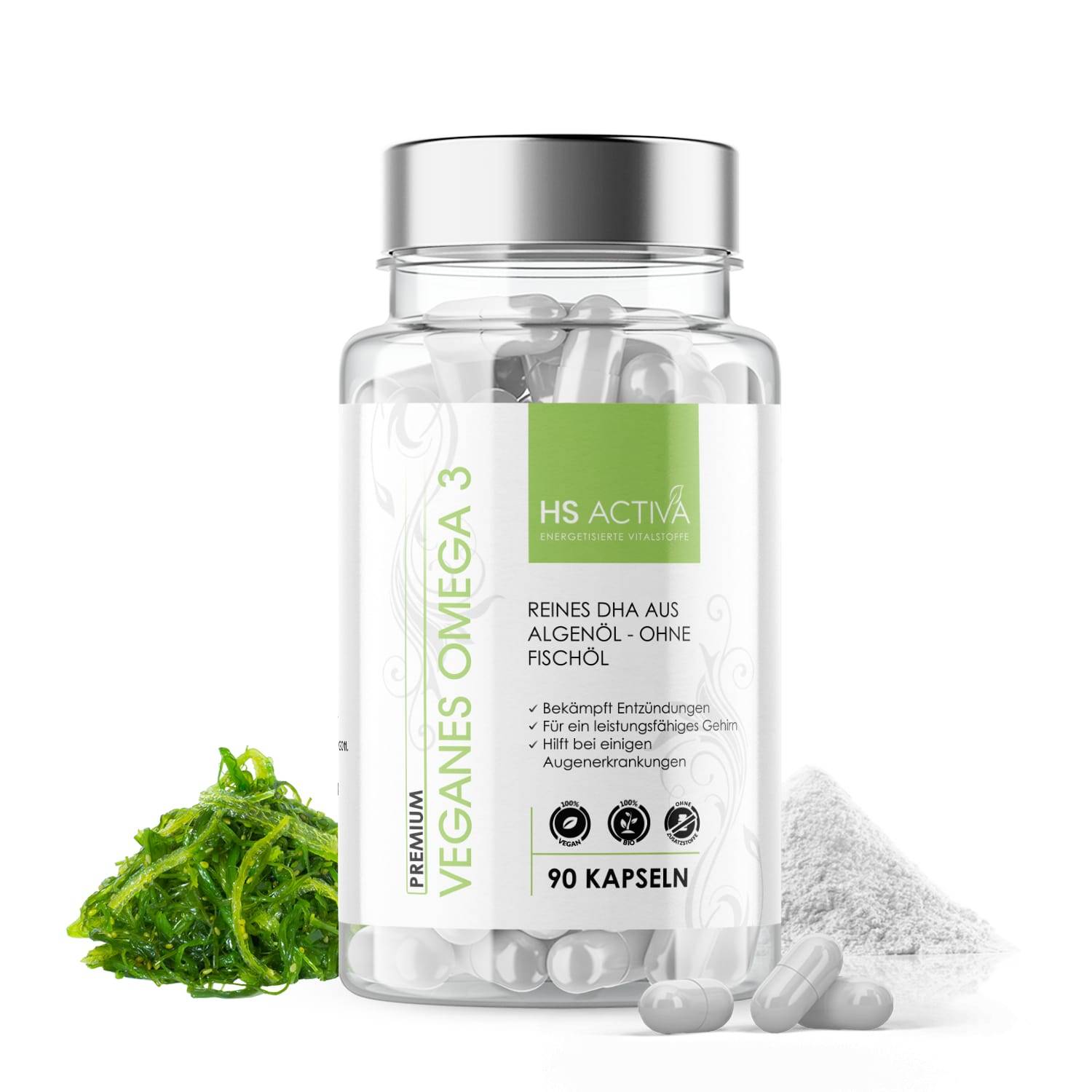 ✅ 100% vegetable Omega 3 from algae
✅ No uncomfortable belching
✅ Ideal for vegetarians and vegans, to cover the need for omega 3 fatty acids
.