The article we would like to share with you today is a bit older. More precisely, it was already published on 08/28/2020.
However, we only became aware of it today. And we thought that this can be very valuable for you!
Here is the link to the article including all sources: https://www.dr-guggenbichler.de/wasserstoffperoxid-kann-eine-leichte-therapie-die-pandemie-stoppen/
It's really worth reading the entire article!
There you will learn the following:
How could one simply "kill" all viruses (at home)?
How could you easily end the current pandemic?
What should you do if you have an infection (corona or another similar virus)?
What can you do to prevent?
We hope you enjoy reading!
The article above serves as a source of information and inspiration on what you can do practically against viruses and pathogens!
Here you will find the necessary products!
Order hydrogen peroxide in our shop!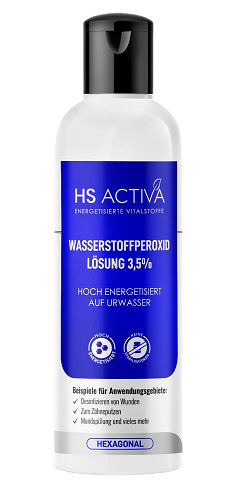 ■ Highest quality: You get hydrogen peroxide 3.5% WITHOUT stabilizers and highly energized.
■ NO stabilizers: The bottle should be used within 12 weeks. A sign of quality is that the bottle may be slightly "bloated".
■ Use: Internal use, mouthwash, disinfecting wounds, brushing teeth etc
Order nebulizers on Amazon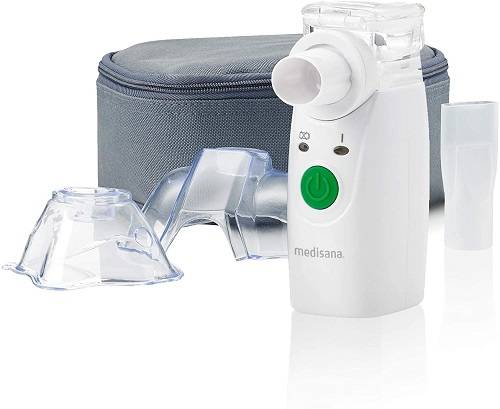 ■ Highly effective: The inhaler nebulizes the active ingredients using modern compressed air technology. The finest nebulization achieves a particularly high level of effectiveness
■ At home and when travelling: because the IN 525 ultrasonic inhalation device is battery-operated, it can be used anywhere and anytime and can also be used when traveling
■ Ultrasonic technology: The IN 525 generates a microfine aerosol that transports the active ingredients to where they are supposed to work in a matter of seconds